Are you among those who desire for long lush hair that you can wear with pride? Then this article is meant just for you.
There are many treatments that can help you increase your hair growth and bring to reality this long desired dream but one of the best treatment is castor oil.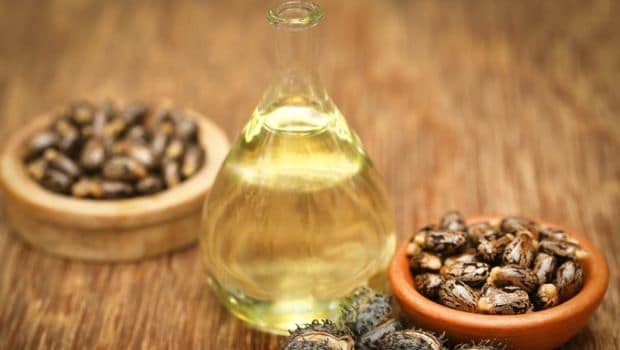 Many people are yet to discover the numerous benefits of castor oil for their hair and they are still unaware that it is gotten from a natural plant called the ''Castor plant (Ricinus Communis)". This castor oil has a pale yellow, distinctive flavor and fragrance like nuts or smoke depending on the type purchased.
Castor oil is a vegetable oil and is used in cosmetics and is perfectly safe for external application on hair, skin and nails. It is good for moisturizing hair, promoting hair growth and also for preventing hair loss. A product of castor oil is suitable for both men and women. As both sexes get older, they are bound to experience hair loss but this loss can be reduced by the application of castor oil to the hair.
Castor oil is made up natural compounds like Ricinoleic acid which is one of the main acids required by human body. It is an acid that can penetrate into the pores of the skin and hair follicles and help provide nourishment that enables the hair follicles to restore growth to a normal level. This oil will also protect existing hair follicles, keeping hair from being shed too quickly. This oil will also lessen the impact of sunshine and pollution.
Are you thinking about how to apply castor oil to get a positive result?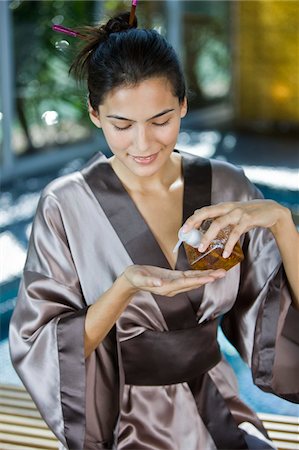 The simplest and easiest way to use castor oil on the hair is to massage it deeply into the scalp (the region where the hair follicles resides). The process of massage will also help increase blood circulation which will help produce hair.
Conclusively, castor oil is the perfect oil that best suits your hair. It is safe and alternative to taking expensive prescriptions and medications topically or orally which may end up having side effects and it is easy to use in the comfort of your bathroom without going to any expensive salon or clinic.
Article written by AGINA GIDEON