Just try and imagine a tree with a fruit so nutritious that animals like goat climbs up to eat. Inside that little fruit is a little nut that gives us what we call argan oil.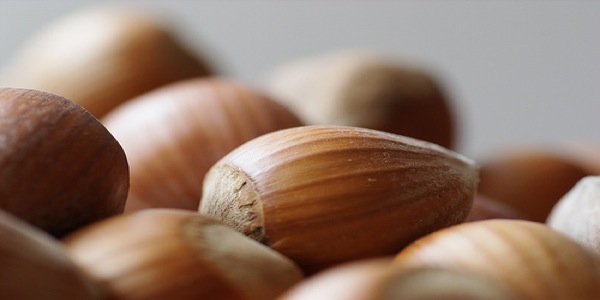 Argan oil is rich with vitamin A and Vitamin E and also rich with antioxidants. It is now used by men and women all over the world who seeks for an effective, natural moisturizer for skin and hair and many have taken advantage of its benefit to help treat skin infections, skin rashes and bug bites among many other skin and hair infections.
When argan oil is applied, the vitamin E helps to boost the cell production as well as promoting healthy skin and hair and this is why cosmetic companies are including it in their skin care products formulation.
The benefits of argan oil for hair and skin are numerous. It works great as a hair treatment and is helpful to the scalp.
Some benefits of argan oil are highlighted below;
Antioxidants: they are super healing and argan oil is rich with them. They revitalize the hair cells, helps to grow healthy hair and are perfect solution for hair regrowth
Moisturizes Scalp: It helps to heal your scalp from damage done to it hair treatments filled with chemicals and styling machines and also the fatty acids helps to soothe the inflamed skin of the scalp.
Treats dry hair: It makes for perfect conditioning treatment which fixes the dry hair.
Prevents hair loss: This oil makes sure you don't lose more hair follicles than the ones you grow. It stimulates the scalp to produce more hair and as a result, beating the amount of follicles lost.
Protecting your hair from swimming: Chemicals used in swimming pools can have a devastating and dangerous effect on your hair and skin but with argan oil, you can be rest assured of protection from these chemicals.
Curls: Argan oil helps with manageability and also helps define those curls for a more beautiful look and the curls will not just be more defined, they will be stronger and manageable.
Like other people, you can benefit from moisture in your hair and skin. A natural remedy as argan oil can help prevent skin and hair infections and also reverse the effects of over-shampooing hair, washing your hairs too much and generally having dry skin. It can also be of help to people with oily skin and help to rebalance the natural balance of your skin.
In conclusion, Argan oil has many benefits for the skin and hair and is suitable for men and women. It's free of artificial fragrances and it will leave you confident wearing a natural derived product on your face. It's safe to be used on children as they too have their own skin and hair issues.
Article written by Agina Onyebuchi Gideon.
Mobile Number : +2348174050526